Who are these classes for? These classes are perfect for you if:
You are looking for expert information on the endocannabinoid system and ways to better serve your clients, patients, or yourself.
You want to learn more about ECS basics
You want to know more about the impact of cannabis on women's health
You are seeking accurate information about the role of cannabis in healthcare.
Dr. Sexton is the Endocannabinoid System Doctor and will be your instructor.
What you will Learn:
Basics of ECS function across the body
Specific roles of the ECS in reproduction
How the ECS changes over the lifespan
How plant cannabinoids affect human health
Understand how to modulate the endocannabinoid system with diet and lifestyle.
Address endocannabinoid system function in chronic disease.
"I would rather know what causes my health problems and correct that issue, instead of masking symptoms with costly big pharma drugs.
Thank you Dr. Sexton for bring compassion and nature back to medicine!"
-patient testimonial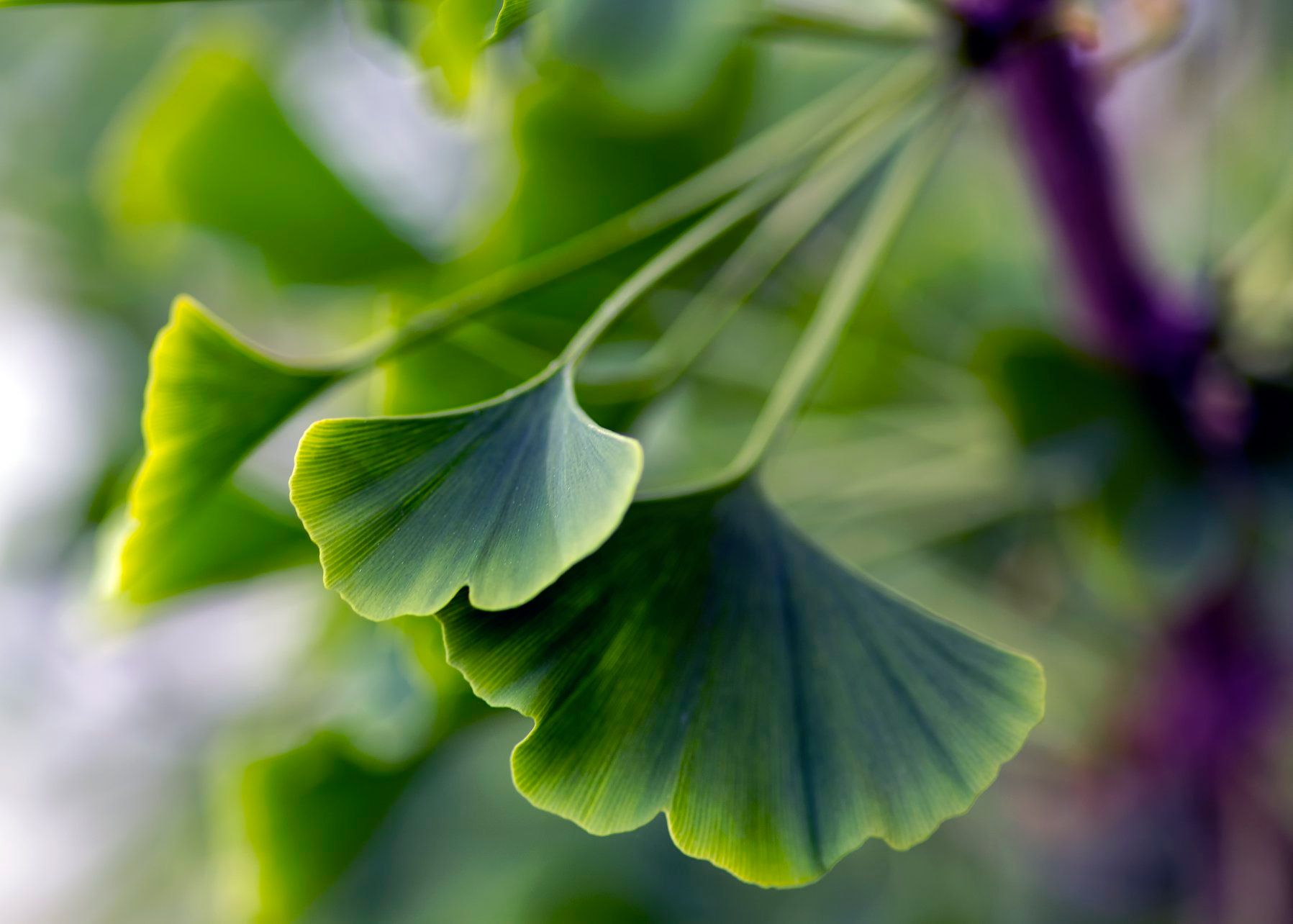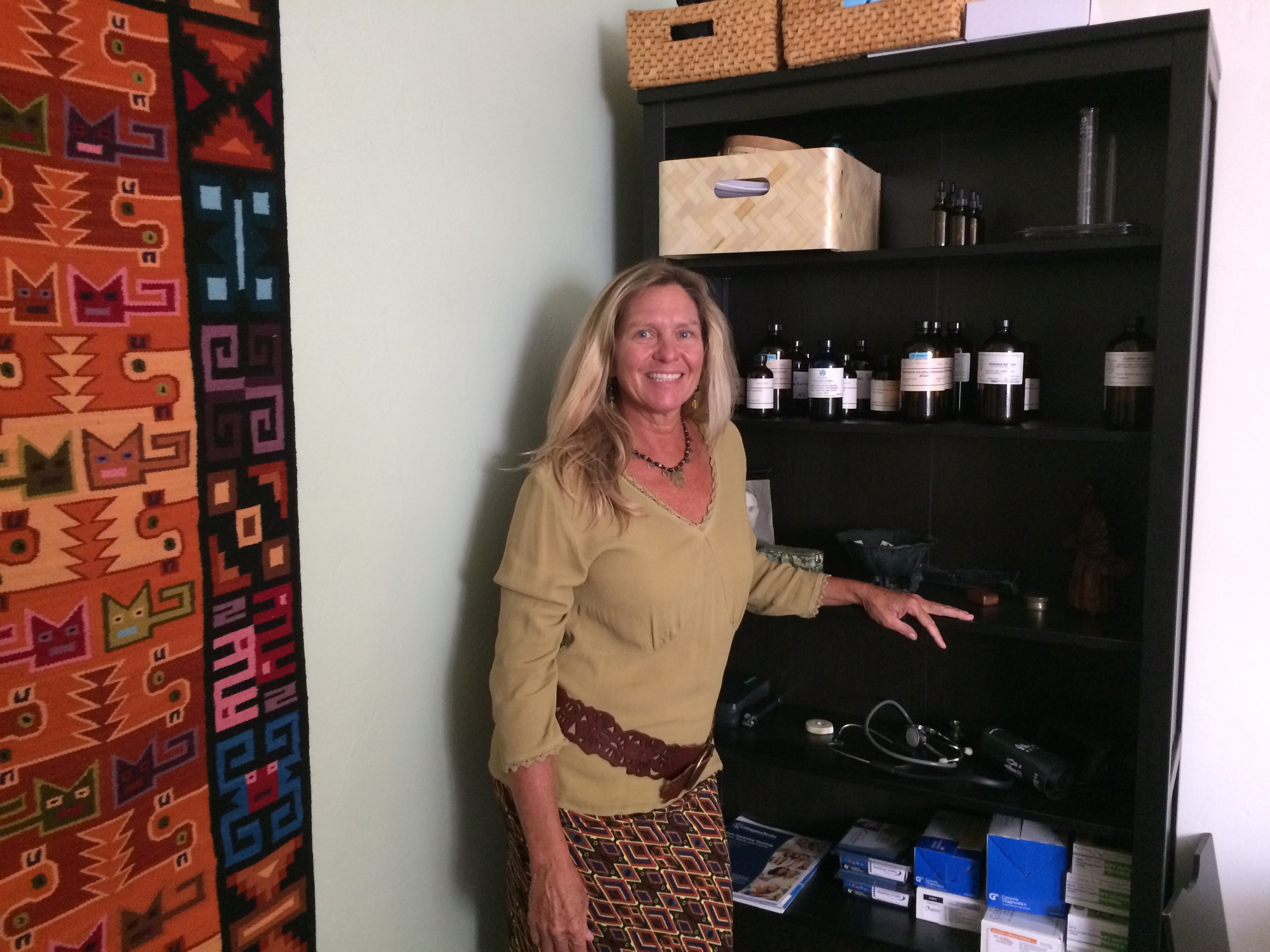 Clinical Practice
You can schedule an individual appointment in person or by telehealth to connect with Dr. Sexton.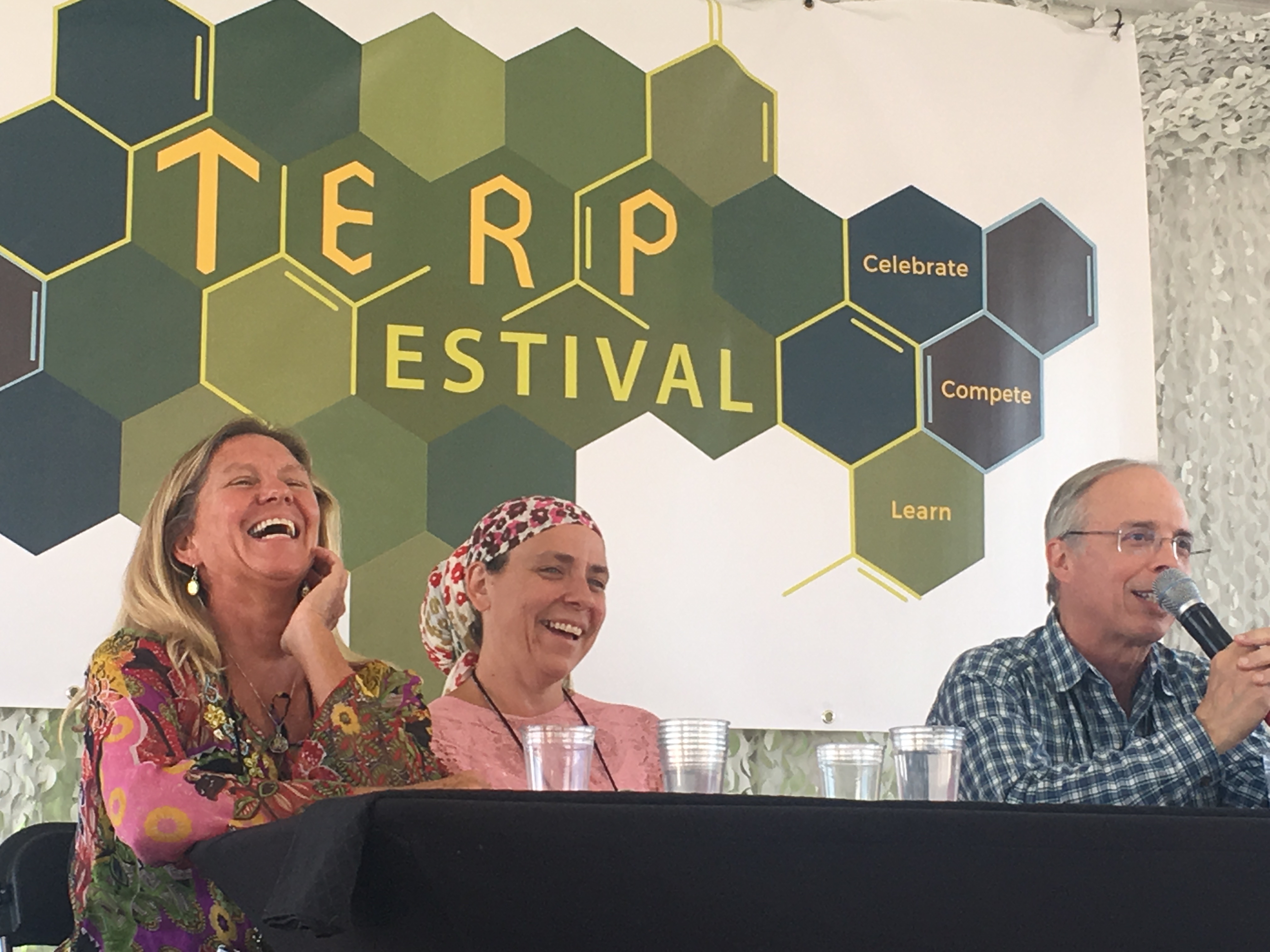 Education
-American Association of Pain Management, February 26th, 2020
-Patients Out of Time May 28-30th, 2020'
-Providing Grand Rounds at UCSD